The book is a first person account of a soldier's journey, and is based on Artem Chekh's diary that he wrote while and after his service in the war in Donbas.
"Absolute Zero is a reminder that even in frozen conflicts there is life and movement. While the interest of the wider world dwindles, hopes for ceasefires ebb and flow; while politics cycles through tragedy and farce, warm young blood must still pump through the frontlines. Chekh reminds us – as a soldier, but also as a writer who wrote before war and will write after war – that it is for the young people trapped in the war that everything freezes."
Thom Dinsdale, East-West Review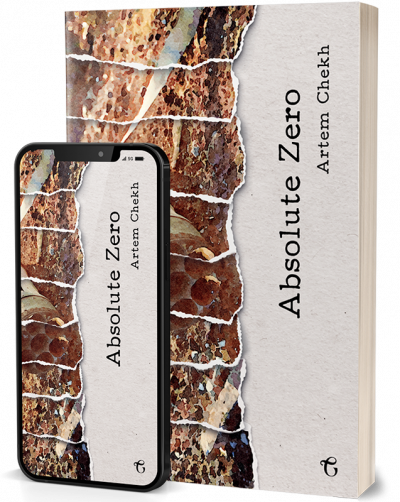 Glagoslav Publications is an independent British-Dutch press specializing in the publication and worldwide distribution of English & Dutch translations of fiction and non-fiction titles by Ukrainian, Polish, Czech, Belarusian, Armenian, Azerbaijan, Bosnian, Kazakh, Serbian, Slovak, Turkmen, Uzbek and Russian authors.
Expertise in Slavic and European languages and literatures, extensive experience in international publishing, and a deep appreciation of the histories and cultures of both Western and Eastern Europe enable us to offer English-speaking readers throughout the world access to important works that deserve an audience beyond their native lands. We seek out books from Slavic countries and Beyond that represent different ethnic communities of these regions and play an important part in our common cultural, literary and intellectual heritage, and promote a better understanding of this intriguing but often misunderstood part of the Eurasian continent.
The primary focus of Glagoslav Publications is to bring out translations that embody values that are uniquely Slavic in nature and celebrate universal values as reflected in diverse cultural demographics of Eastern Europe, Asia and other nations in the region. Every book that we publish has already achieved an engaged readership in its native land, has been recognized by international critics, and, in many cases, has either received or been short-listed for prestigious national and international awards.
Currently Glagoslav Publications has launched an entire series of previously untranslated fiction and non-fiction titles and republications of translations that deserve the attention of international readers with an interest in Eastern Europe and Asia.
Our print and e-book titles are easily purchased in online and physical book stores across the globe. Thanks to advances in the art of publishing and distribution, high-quality print editions are available for low-cost, fast delivery not only through our website and other internet vendors, but also through most local bookstores in the United States, Canada, UK and other EU Countries, Australia, New Zealand and throughout the world.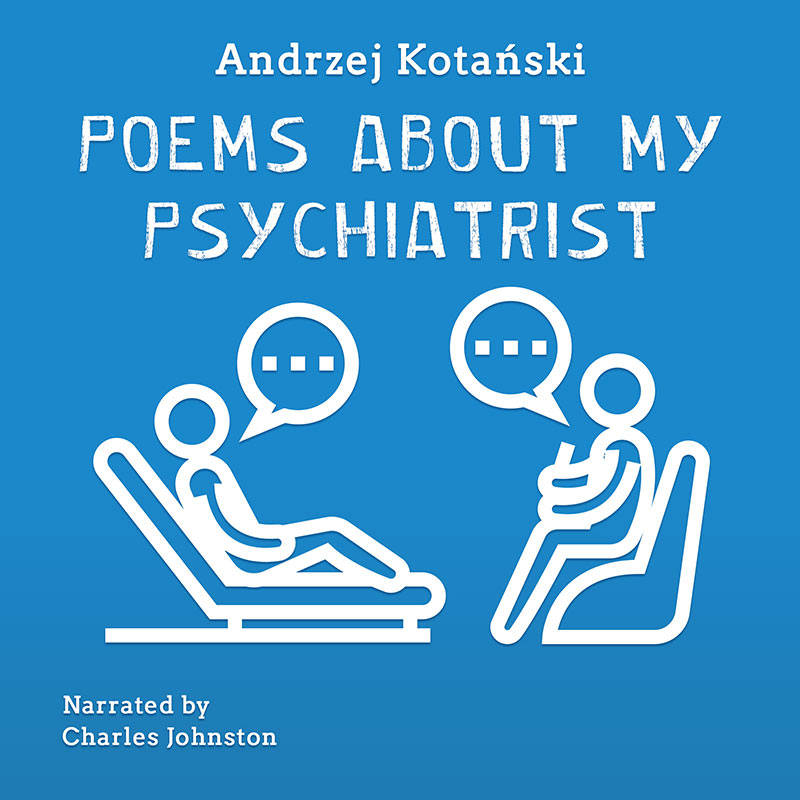 Poems about my Psychiatrist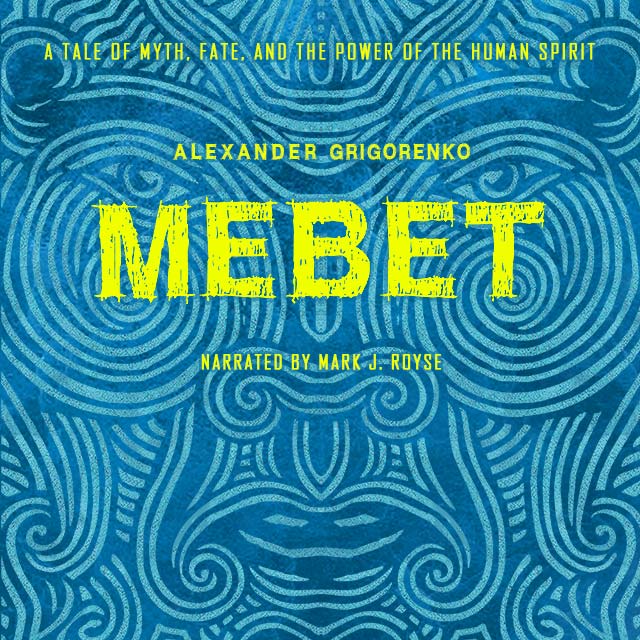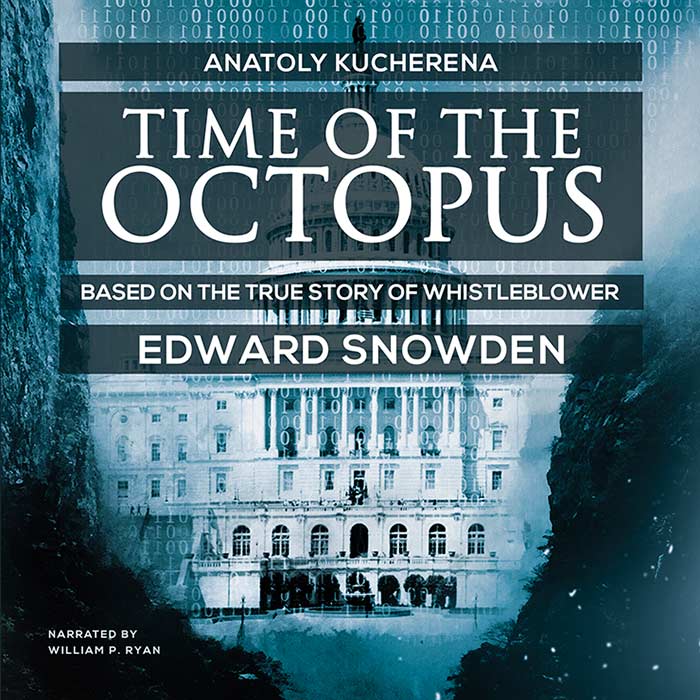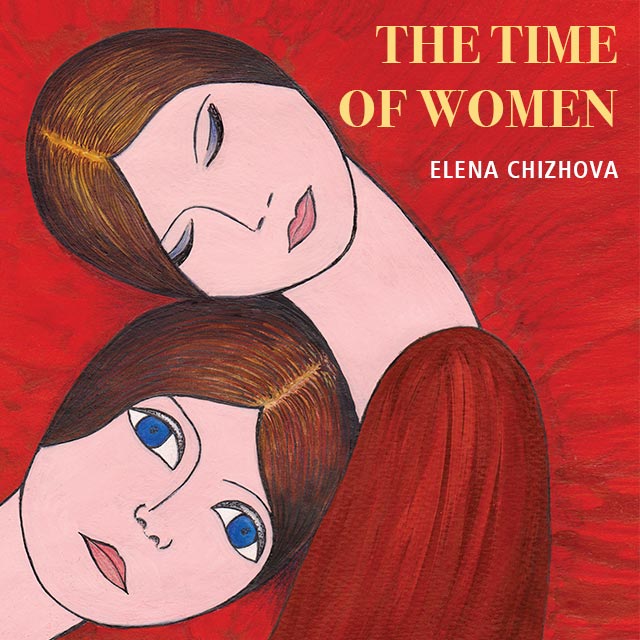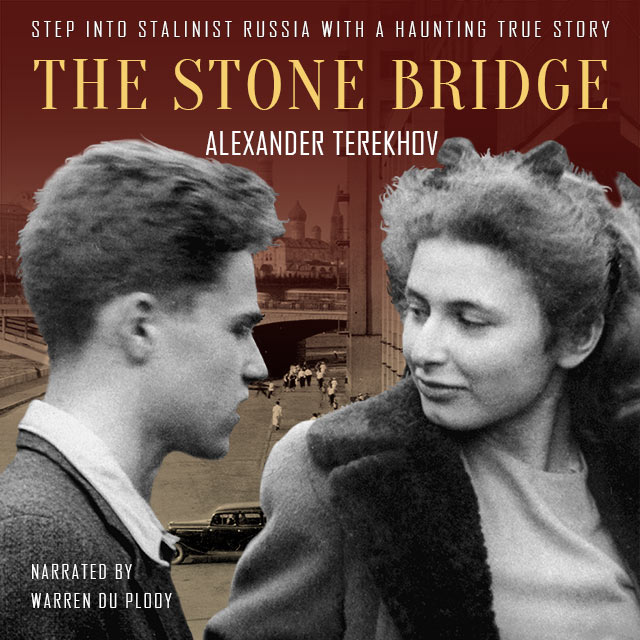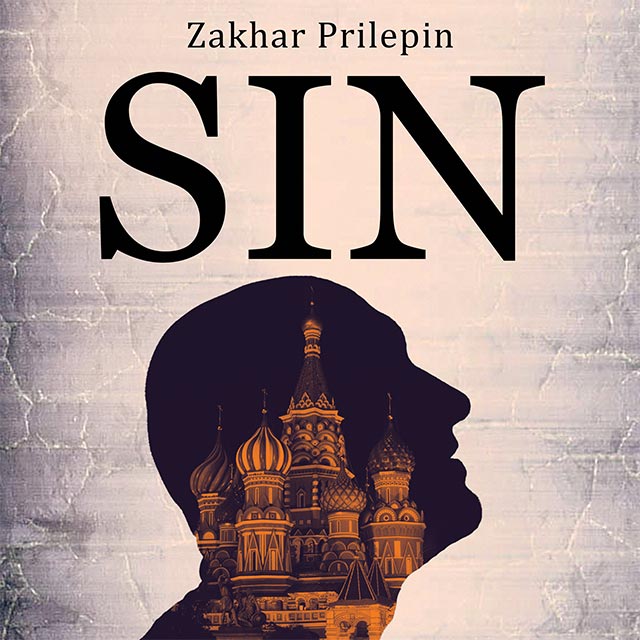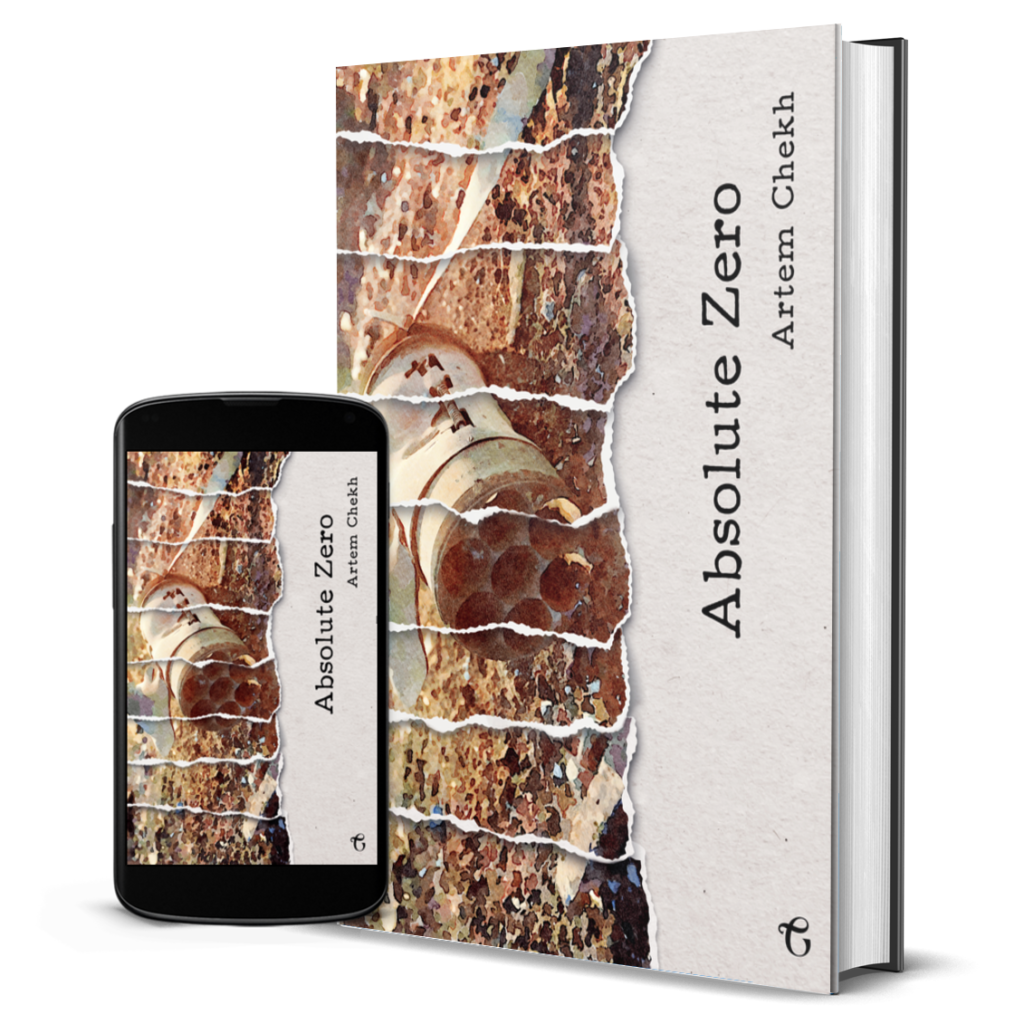 "The social identities behind the vintage references in Chekh and Prilepin's works are the fundamental oppositions of the 21st century: on one side the liberals, the bourgeois, the cosmopolitans, the democrats, the globalists, the human rights-ists; on the other, the degreeless workers, the peasants, the patriots, the nationalists, the traditionalists." James Meek, The London Review of Books
Get a 25% discount on orders over €299
We offer the best prices for the best quality books.
Please contact us to place a bulk order and we'll give you our best possible price.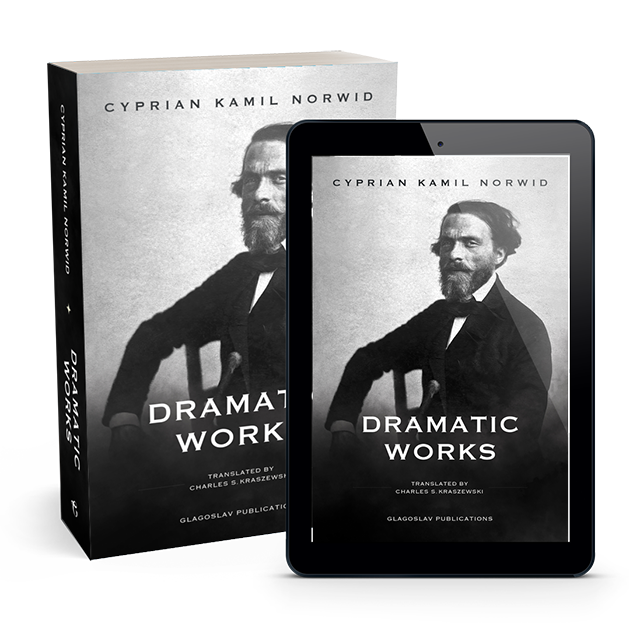 The greatest poet of the second phase of Polish Romanticism, Norwid, like Gerard Manley Hopkins in England, created a new poetic idiom so ahead of his time, that he virtually 'disappeared' from the artistic consciousness of his homeland until his triumphant rediscovery in the twentieth century.
Masterfully fulfilled by Peter Fedynsky, Voice of America journalist and expert on Ukrainian studies, first ever English rendition of the entire Kobzar is coming as a gift edition, richly illustrated with Shevchenko's paintings, etchings and drawings, aimed to increase awareness of the Ukraine's cultural heritage.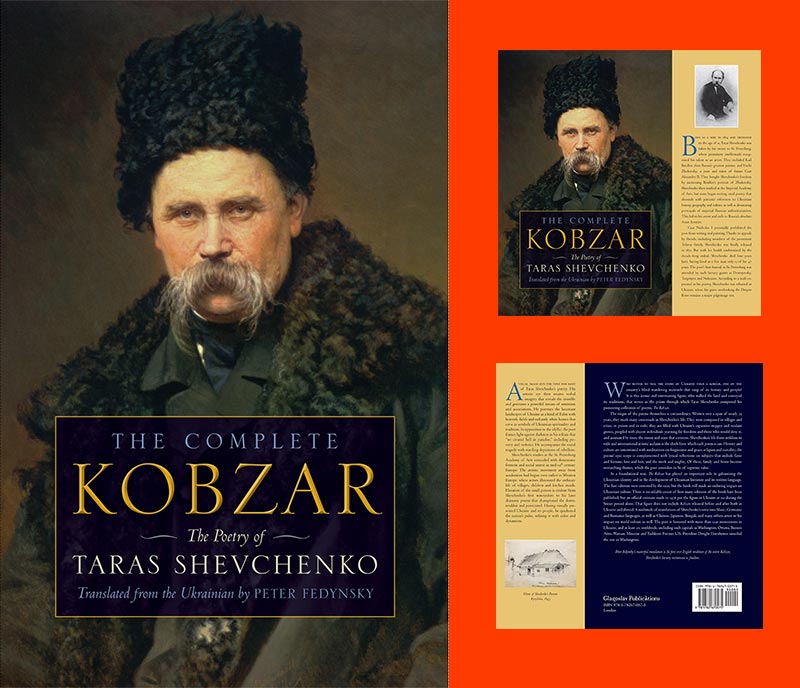 Worldwide Shipping

Best Quality

Best Offers

Secure Payments