Get -25% purchase
on order over €299.00
FEATURED TITLE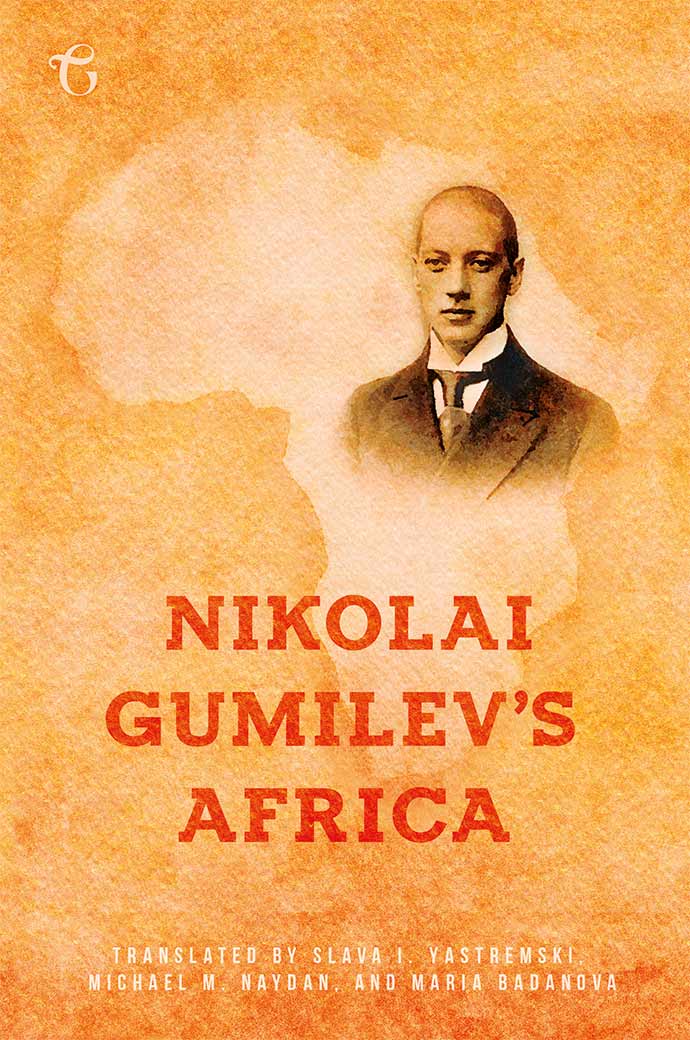 Nikolai Gumilev's Africa
Author: Nikolai Gumilev
This volume collects all of Gumilev's poetry and prose written about Africa for the first time as well as a number of the photographs that he and Nikolai Sverchkov took during their trip that give a fascinating view of that part of the world in the early twentieth century.
Price: €21.50
Read More
Our Authors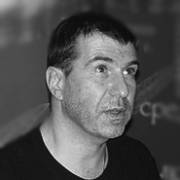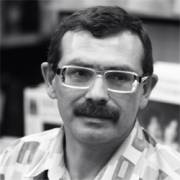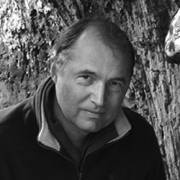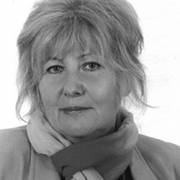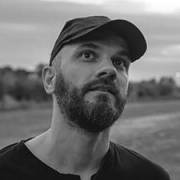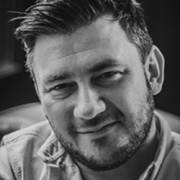 view more
'"Nikolai Gumilev's Africa" is not only an excellent introduction to Gumilev's work, but also a little time machine which will take you travelling back to the Ethiopia of the early 20th century – highly recommended!'
"It is Grigorieva's "rich imagery, simplicity, and perfection of form" that drew John Farndon to her work. His translation reflects the tightness of the original poetry; Grigorieva's lyricism is more contained than Tsvetaeva's, but no less powerful. In "Arctic Circle" words have the power to make memories "resonate", "Like a ticking time bomb".
"<...> it is clear that Kraszewski's translation is not only timely, but also a necessary part of the growing interest, in Poland and abroad, of realizing Mickiewicz's monumental vision in fresh ways for a new, global audience."
Welcome to Glagoslav Publications
Glagoslav Publications is an independent British-Dutch press specializing in the publication and worldwide distribution of English & Dutch translations of fiction and non-fiction titles by Russian, Ukrainian, Belarusian, Polish, Armenian, Azerbaijan, Bosnian, Czech, Kazakh, Serbian, Slovak, Turkmen and Uzbek authors.
Expertise in Slavic and European languages and literatures, extensive experience in international publishing, and a deep appreciation of the histories and cultures of both Western and Eastern Europe enable us to offer English-speaking readers throughout the world access to important works that deserve an audience beyond their native lands. We seek out books from Slavic countries that represent different ethnic communities of these regions and play an important part in our common cultural, literary and intellectual heritage, and promote a better understanding of this intriguing but often misunderstood part of the Eurasian continent.
The primary focus of Glagoslav Publications is to bring out translations that embody values that are uniquely Slavic in nature and celebrate universal values as reflected in diverse cultural demographics of Russia, Ukraine, Belarus and other nations in the region. Every book that we publish has already achieved an engaged readership in its native land, has been recognized by international critics, and, in many cases, has either received or been short-listed for prestigious national and international awards.
Currently Glagoslav Publications has launched an entire series of previously untranslated fiction and non-fiction titles and republications of translations that deserve the attention of international readers with an interest in Eastern Europe.
Our print and e-book titles are easily purchased in online and physical book stores across the globe. Thanks to advances in the art of publishing and distribution, high-quality print editions are available for low-cost, fast delivery not only through our website and other internet vendors, but also through most local bookstores in the United States, Canada, UK and other EU Countries, Australia, New Zealand and throughout the world.
DISCOVER OUR TITLES
Get -25% purchase
on order over €299.00